Ever since my first story about a group of monkeys was put on my classroom wall when I was six, I have wanted to be a writer.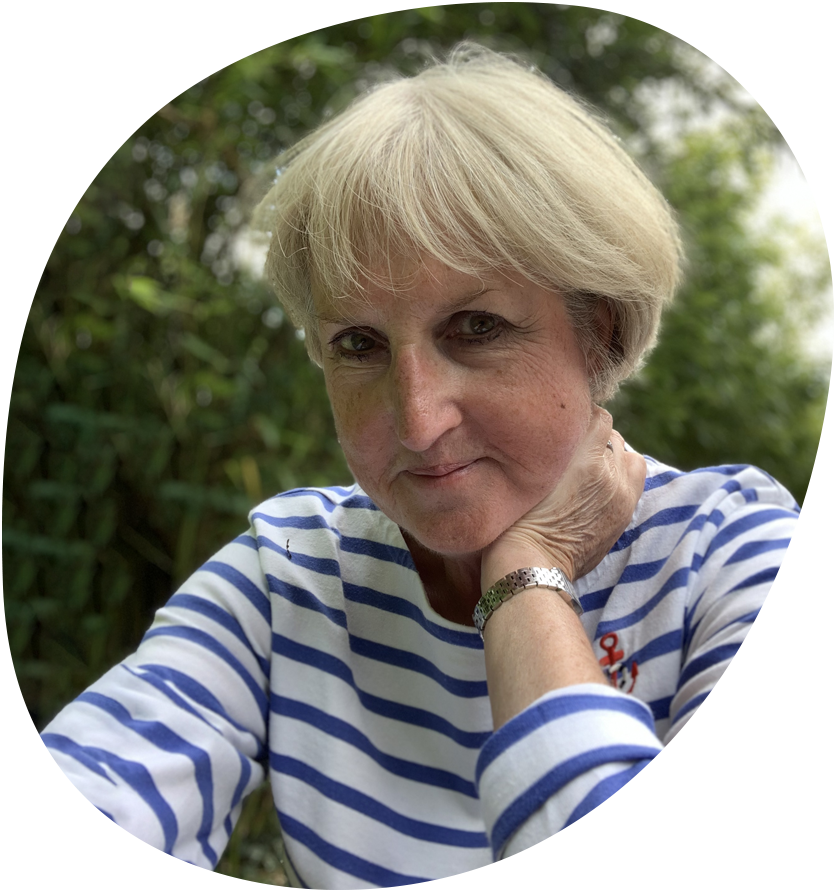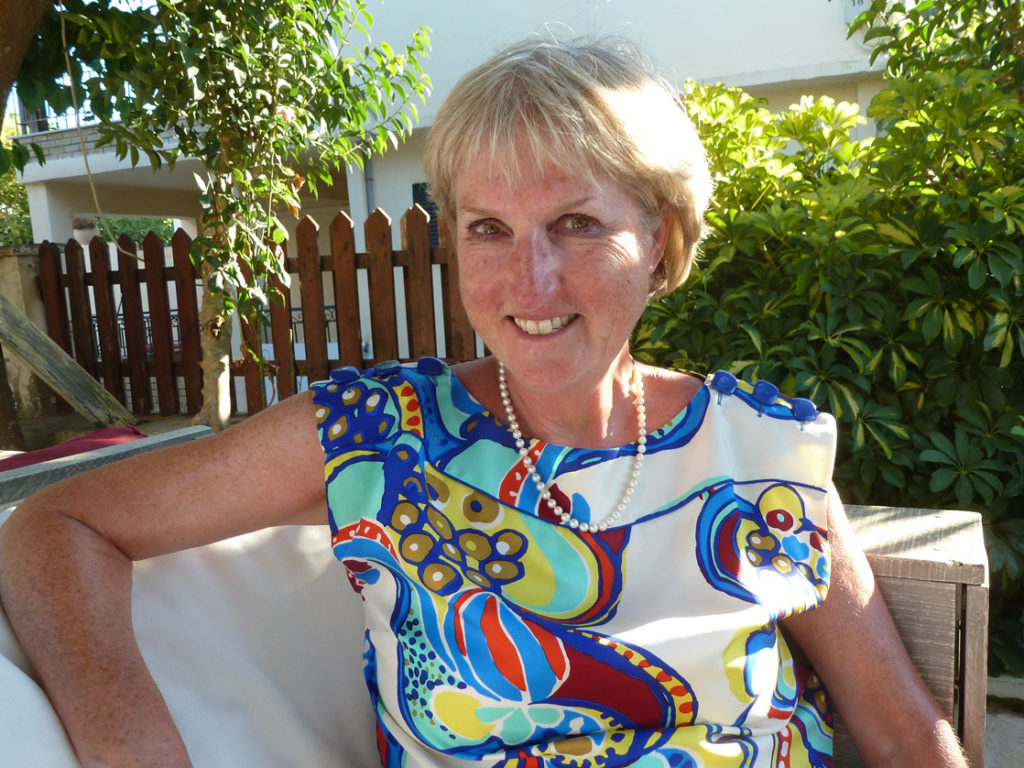 I have been a teacher for a very long time. I am retired now but I still tutor anyone who needs some extra help with reading and writing in the holidays or after school. When I had time, I learned the skills to write for children like you. I had two books published…Aunty Marmalade and Mrs Poddle and Eric.

I went back to teach so I didn't have time to write but now I'm not in school, I started writing again and my new book has just been chosen by a publisher and it's been published. It's called The Turkey Shed Gang and is available on Amazon. Just click on the Order My New Book button.
I am married to an airline captain and so I travel all over the world. I love to experience new cultures and landscapes, finding out about what faraway places are like. These experiences I take with me into the classroom. Walking part of the Great Wall of China helped me to describe it and explain how and why it was built. Climbing down wobbly ladders into a pyramid gave a completely different aspect to learning about the Pharoahs. Flying over Siberia at night gave me an insight into how unpopulated that country is…especially when I saw a solitary light and guessed it was a distress signal…that added excitement into learning about how people live in sub-zero temperatures. I always take a special interest in the children and their schools wherever I go. On these trips, and all the time, I always carry a little black book with me and I jot down story ideas in it. Mrs Poddle and Eric was inspired by a trip to Africa when I encountered a gorilla. It was the most amazing experience and one I will never forget.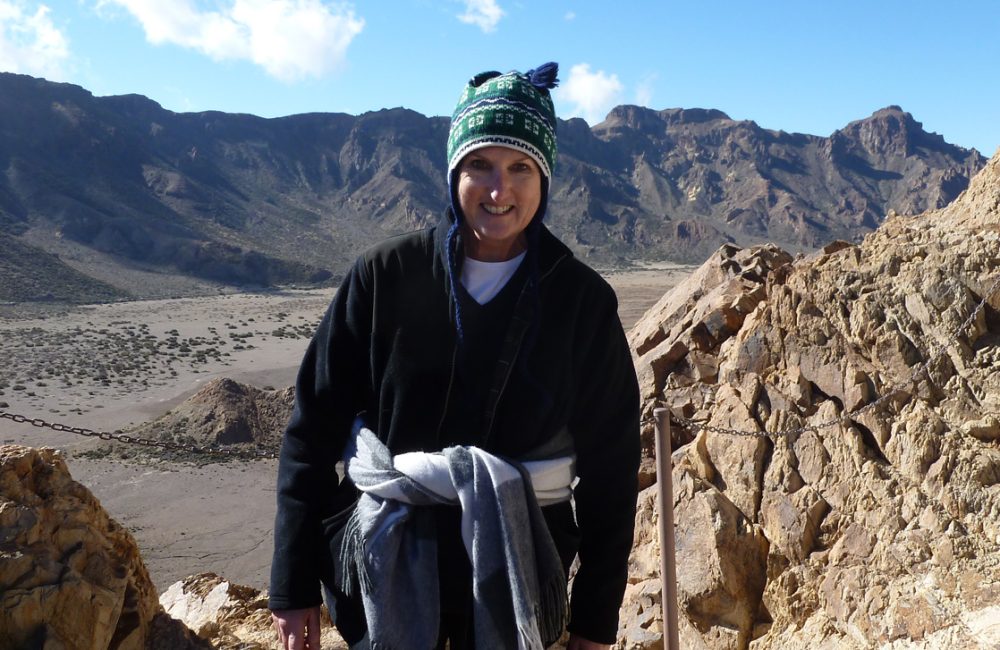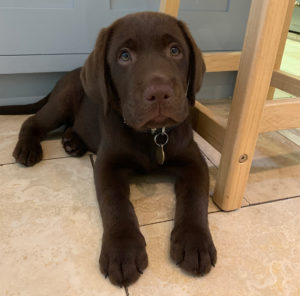 Here is me with Bertie my new puppy. He will be my constant companion from now on…he may be the star in the new book I'm writing…